Our long experience has enabled us to acquire in-depth knowledge of raw materials and markets. Our role as a partner makes our company an essential link in the chain: as a relay between our customers and suppliers, we contribute to the development of qualities, we ensure on-site controls during production and the possible adjustment of manufacturing processes for a better standardisation of products.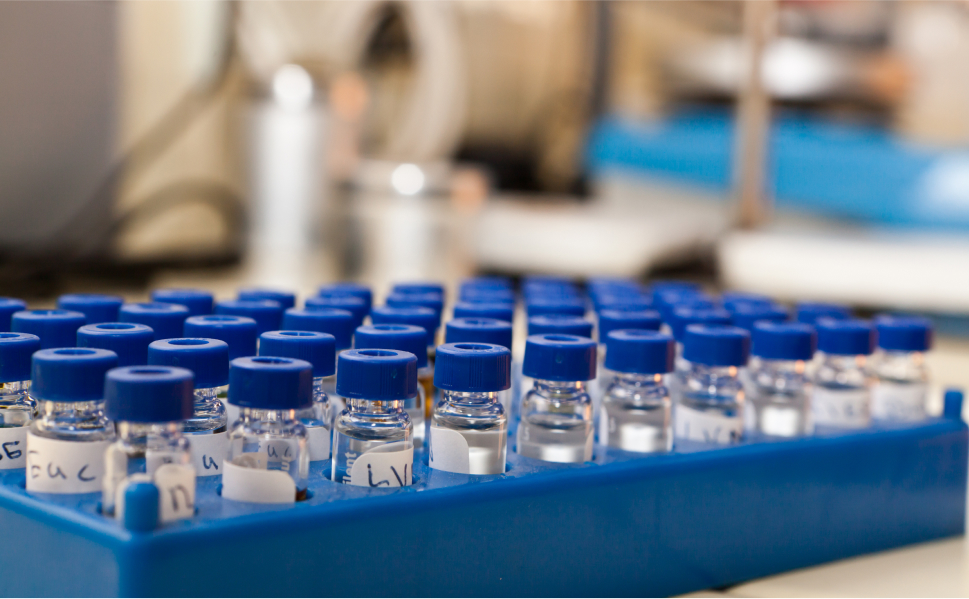 Quality Control
- Internal laboratory -
Each natural raw material we purchase is checked on receipt and compared with the supplier's reference sample.
We have an in-house laboratory with three gas chromatographs, two gas chromatographs coupled with mass spectrometry, one of which is used for allergen determination, and one coupled with a flame ionisation detector.
We also have equipment for physicochemical measurements (densimeter, refractometer, polarimeter) and assays (peroxide index), as well as a pilot plant for distillation tests and extraction of concrete in absolute.
Other analyses of regulated molecules are carried out by an external analysis laboratory (pesticides, heavy metals, etc.).
R&D
- New raw materials -
Attentive to the market and its trends, we are there to help with your creations. Research into new source materials and specilaties (fractionated distillation, colourless, hypo-allergenic, natural extracts) is another domain of discovery in which we are passionately interested.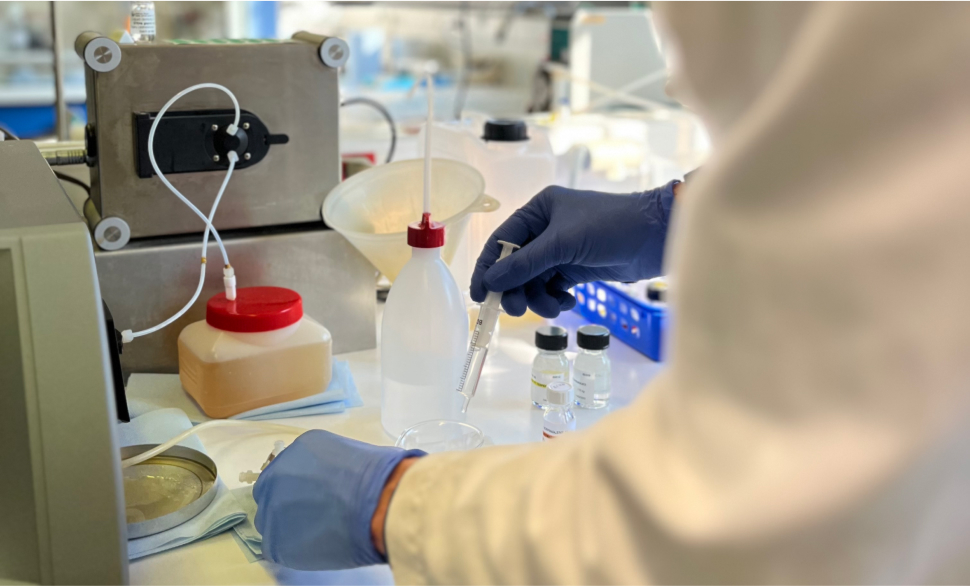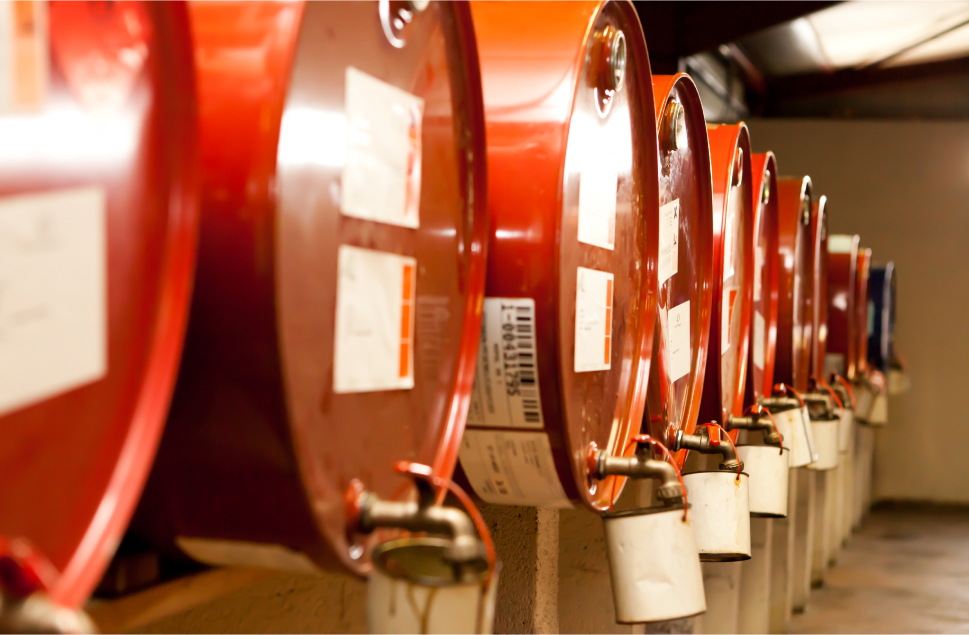 Logistics
- Reconditioning & Storage -
We have a customs-certified storehouse with 300 tonnes of capacity, enabling contract stocking and delivery on demand.
Our logistics service, in collaboration with the major transporters, guarantees rapid delivery of small quantities or large volumes of product.
Certified as an Authorised Economic Operator since January 2012, this status offers our company an easier access to many simplifications provided for in the customs rules, and expedites our international exchanges with suppliers and customers.
Regulations
- Compliance & high standards -
An integrated department ensures compliance with regulatory provisions, updates technical documents and provides assistance to our manufacturing partners.