Grasse, the birthplace and world capital of perfumery... It is in the heart of this exceptional heritage that the company Astier Demarest was born, and for more than 140 years it has continued to cultivate its love of beautiful materials.
Committed to our customers for more than a century, our history is linked to that of perfumery and to our family heritage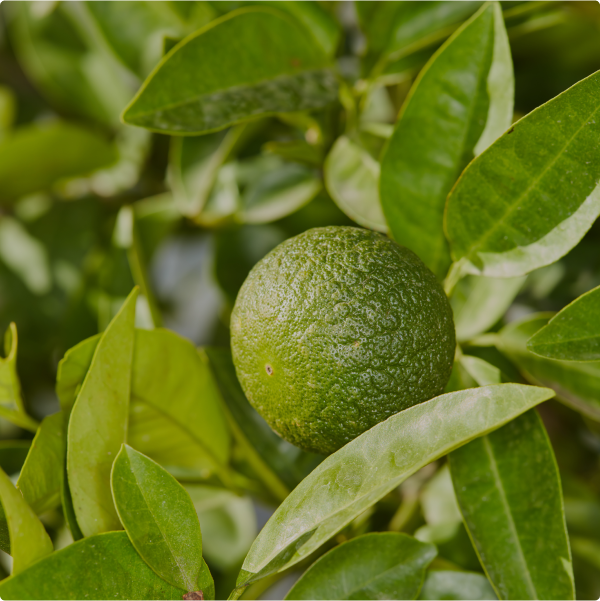 "Today, as a leading sourcing company for natural and synthetic flavour raw materials, we import all our products from their countries of origin, for the perfumery, cosmetics, aromatherapy and food flavouring industries. We continue to grow by investing in new technologies and expanding our product portfolio to meet the ever-changing needs of our customers. Imbued with a strong historical and family heritage, the 5th and 6th generations still work together, hand in hand, to pass on their knowledge and love of beautiful materials."
François & Bruno Destoumieux, current directors of Astier Demarest